New thread for the new shows.
Haikyuu is on the watchlist.
---
Not too much on there grabbed my attention.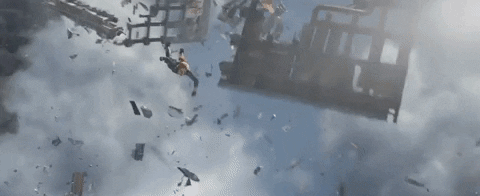 ---
Just watched Darwins Game ep 1, has a lot of potential. At first I was thinking it's the Gantz for this generation but it's totally different.
---
Yeah I'm interested in Darwin's Game as well. And I feel like that Somali anime is gonna be all about the feels.
---
Loving the Wano arc animated in One Piece, bringing new life to the series. Ep 916 was great.Kaido just locked Luffy up.
---
ID:Invaded went in blind and enjoyed the first ep. I'll watch ep 2 tomorrow.
---
First ep of Haikyuu!!: To The Top was great. I love the anticipation and build up. It continued from exactly where they left off, but it has been so long since I've watched this series. I am pretty sure I forgot some of the characters.
---
Damn. Old girl thought she was gonna get a quick win there in Darwin's Game.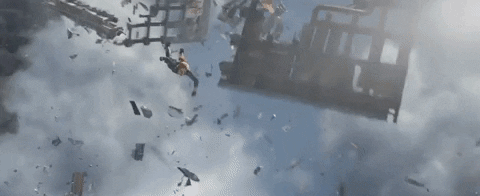 ---
weirdest anime of 2020 will probably be Dorohedoro with it's intro ep 1. A lot of killing and blood, mystery and sorcery, I can't complain. Another hidden gem, I will continue. I recommend this show or at least ep 1.
---
That's the last one that I haven't tried. ShanaProject didn't have the show so I thought it hadn't come out yet. I will give it a try.
Ishozoku Reviewers is proof that anything can be made into an anime. It's some adventurers in a fantasy setting going about reviewing hookers and brothels they visit.
---