Yeah I'm gonna just wait for that to come out on Disney+.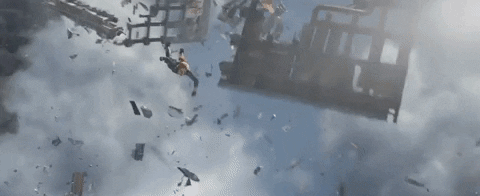 ---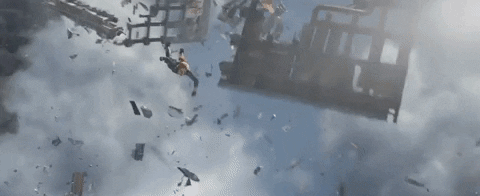 ---
Trailer looks dope. One of these days I'm going to watch the series from beginning to end.
---
Posts: 87
Joined: Tue Nov 19, 2019 10:56 pm
Well. We already know how that battle ends with Maul and Ashoka in both of them walking away.
---